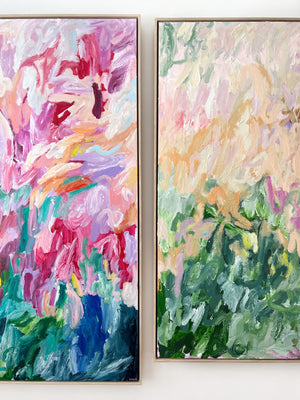 Joy in Colour
abstract
expressive
modern
SA Life Magazine - Genworth Group Luxury home builders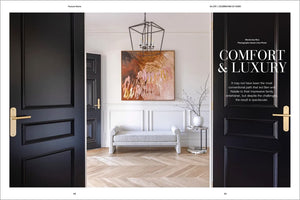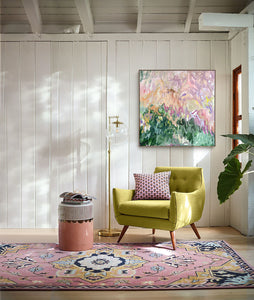 Top 5 Emerging Female Artist
An absolute joy and humbling moment to be named on Home Beautiful's article as one of the top 5 female artist presenting at the upcoming Affordable Art Fair in Sydney this June. Find out more.
Against the Grain - A New Collection
A collection of block colours and life in pastel with a retro touch.
OUT NOW. View Collection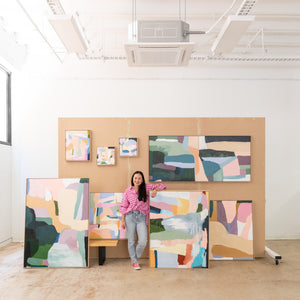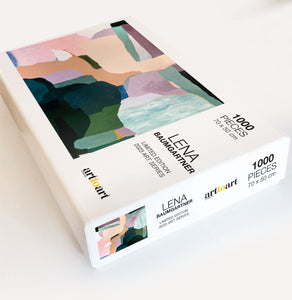 Puzzle, Puzzle, Puzzle
A perfect gift for art lovers!! Art to Art Gallery have put my artwork on their Limited Edition artist puzzle. Available in 500 and 1000 pieces. Find out more about the puzzles.
Topiary Dining for Qantas magazine.
Artworks available at Topiary Dining have been featured in the November 2022 issue of Qantas magazine.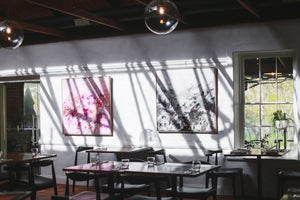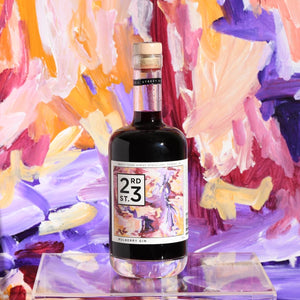 Mulberry Gin - 23rd St
Forever a dreamer girl. Stepping into the art licensing world with a bang, creating a bold and energetic label that excites the eye for this crimson elixir.
How artist Lena B juggles creative endeavours and motherhood
In the Studio chat with Cassie Birrer in Auckland, for The Maker's Story.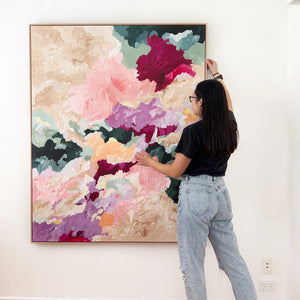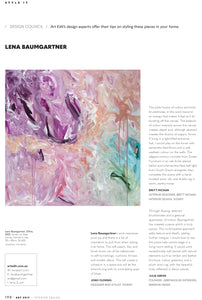 Press - Published in Australian Interior Design Magazine
Featured in ArtEdit Magazine, Issue 30, 2021. Artwork ft - 'Olivia' - 93cm x 93cm, Acrylic on Linen, Framed in Tasmanian Oak.
Subscribe to our newsletter
Promotions, new products and sales. Directly to your inbox.